INTAKE FORMS
If you are a CURRENT patient please click HERE to schedule.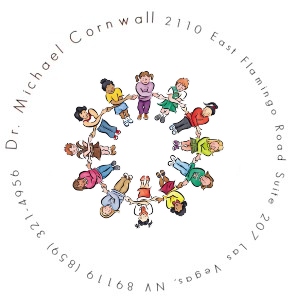 Cornwall Counseling DOES NOT provide telehealth services.  ALL services are provided onsite, face-to-face.  (If you are not able to travel, please contact Dr. Cornwall directly at 859.321.4956 to arrange for accommodation.)
If you are a NEW PATIENT please continue to the information requested below.
PLEASE NOTE: Our Online Intake Form allows our patients to complete the necessary forms, prior to arriving for their first appointment. Please notify our office if you would like to complete these forms in person. If we do not receive your intake information within 24 hours of your initial appointment time YOUR APPOINTMENT WILL BE CANCELLED.
If you do not have your insurance information, prior to your first appointment, please contact your insurer. You may check on your insurance deductible and copayment prior to arriving. If you will be using commercial insurance, please plan to leave your credit card information, until your first claim clears.
Keep in mind, if you are using an Employee Assistance Plan (EAP), the plan name is NOT the name of your employer. Please ask your EAP representative to name the EAP you are using. Write down this information, along with the authorization number and the number of authorized visits.
If you must cancel your appointment, please provide 24-hour notice to our office using voicemail, text, email, or by calling. Missed appointments with less than 24-hour notice will incur a $45.00 late cancellation fee. (All no-shows are kept on file and you will not be permitted to schedule another appointment until this fee is paid.)
Thank you!
If you would prefer to schedule by telephone, please let us know when you call or text. Our telephone number is 859.321.4956. You will be asked to provide some information over the telephone, to help us evaluate if our clinic is your best treatment option. You may then be scheduled for an evaluation session, which provides an opportunity for you to build rapport with your therapist. You may be asked to provide some background about yourself and the reasons you are seeking counseling. In addition, the therapist will be able to answer your questions regarding services, fees, confidentiality, and what to expect in therapy.  If you cannot complete the intake form now, we can help you with it when you arrive for your appointment.  Please ensure that you have all of the necessary approvals and insurance information when you arrive.
You will be receiving an email requesting that you create an account in the Scheduling Portal. Please complete the instructions, so that you can schedule, cancel or make alternative choices for your future appointments.